Fans, Blowers, Air Handling
This category includes things that move air or that are related to moving air.  These items are of a commercial or industrial nature and generally are rated for thousands of CFM.



Air Conditioners & Heat Pumps


Air Filtration


Air Handlers


centrifugal fans blowers

Chemical Fume Scrubbers


Exhaust Fans


Lobe Blowers (Roots Type)


Multi-stage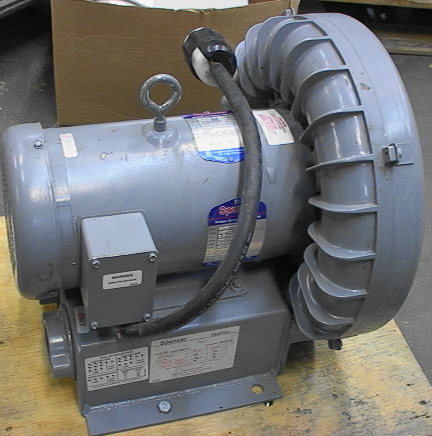 Regenerative Blowers


Small Fans


Tube Axial Fans Blowers


Turbine Blowers
Please contact us at (505) 227-7709 or email linda@cavlon.com
Copyright � 2023
Cavlon Associates
. Powered by
Zen Cart
FedEx service marks used by permission.