Movie/TV Set Decorations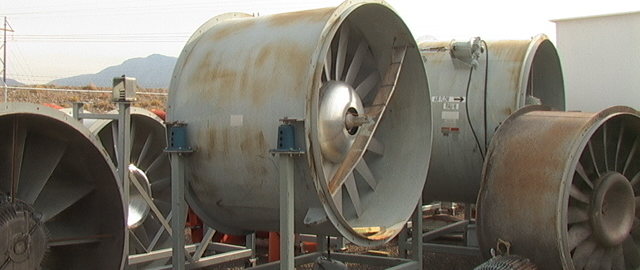 While any item in our online store might find a use as a set decoration, prop or special effects item for a movie or TV show, the items listed (or cross listed here) are things we think have some particular appeal.  One subcategory exists because the items have previously been used by the entertainment industry.  The other category exists either because we think it has set appeal or persons from the entertainment industry have expressed interest in it.


Not yet used on a set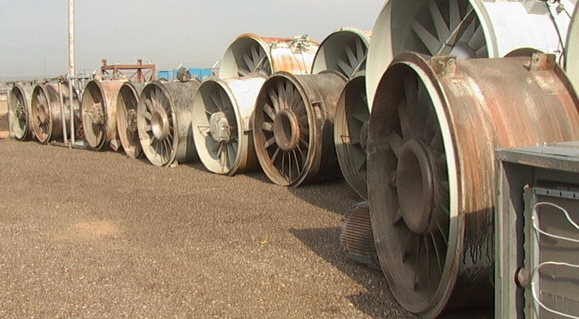 Used on a Movie/TV set
Please contact us at (505) 227-7709 or email linda@cavlon.com
Copyright � 2023
Cavlon Associates
. Powered by
Zen Cart
FedEx service marks used by permission.