Air Compressors & Related Parts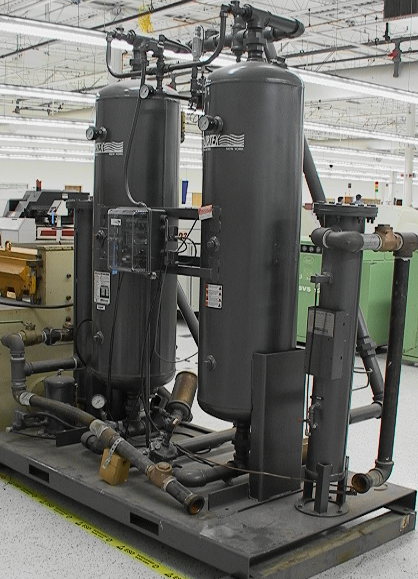 This category includes anything related to air compressors.  This includes piston and rotary compressors, as well as air dryers, filters, tanks, etc.  The range is from small hand-carry compressors to large multi-hundred horsepower stationary compressors.


50 to 100 hp


7.5 to 49 hp


Above 100 HP


Air Filters


Air Receivers Tanks


Air Regulators


Dessicant Air Dryers


Less Than 7.5 hp


Over 100 hp


Parts & Pieces


Refrigerated Air Dryers
Please contact us at (505) 569-1027 or email sales@cavlon.com
Copyright © 2021
Cavlon Associates
. Powered by
Zen Cart
FedEx service marks used by permission.